My family takes a week long cruise every two years during Thanksgiving. I myself have gone three times in the past but never with my husband and certainly never in my present state. So it was the first time for both of us in many ways. He has never been on a cruise of any kind. I have never been since my diagnosis has tainted me physically. So, it was bitter sweet.
For my husband I could understand the 10 years it took him to finally agree to join us. First off, it is basically all my friends and family. That means most importantly his in-laws including his father-in-law (my father). Secondly, to make matters worse, my poor hubby was sea sick the majority of the cruise. Remember, it was a SEVEN-day voyage. I should have known it was going to be rough for him because he can barely stomach flying!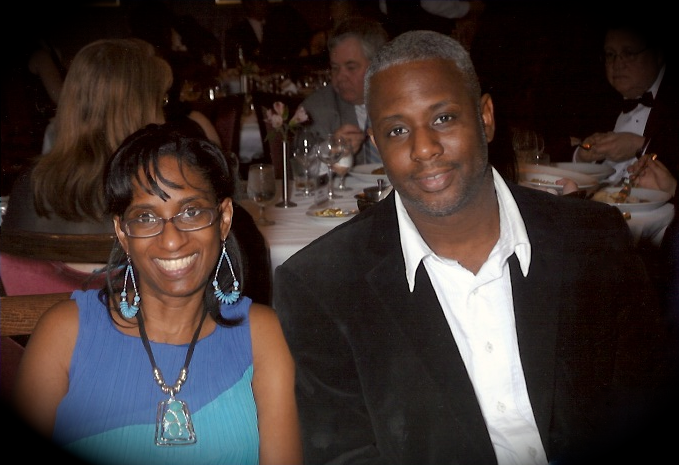 As for me, it was challenging viewing a world I use to be an active part of. Many of the activities offered on board that interested me really didn't accommodate me. Also they only offered two wheelchair accessible excursions at the three ports of call we stopped at.
Still it was nice to be catered to. It was welcoming to be surrounded by family. It was great that for once hubby wasn't totally responsible for the cooking and cleaning. Also we still participated in many activities despite the accommodation hurdles.
It was scary yet invigorating to step out of my comfort zone and to revisit an old pastime yet in a different way. Because of my fatigue it was exhausting trying to keep up with everyone else…but I did. We did!
I'm so proud we made it work and had a good time.